At Frontdoor, we have an exceptional team of home repair and maintenance Experts. Here's an opportunity to meet just one of our many Experts committed to providing members with high quality service, Alex Kilpatrick.
With a passion for the field, Alex has obtained his certifications and licenses, including being a certified HVAC technician, holding a universal EPA certification, and possessing a Stationary Engineers license. He is our video chat Expert in HVAC with 20 years of experience.
Q&A with a Frontdoor Home Repair Expert
Q: Can you tell us about your background and what inspired you to pursue this career?
A: I've been a HVAC tech since 2000, while I served in the U.S. Air Force for 6 years. I was inspired to pursue HVAC because members of my family were in the trades and I wanted to follow suit.
Q: Any stories from your time serving in the Air Force?
A: One memorable story was when I was in the Air Force we were tasked with installing a roof top unit at the Burger King on base. The manager bribed us with free breakfast everyday if we were able to install the unit as quickly as possible. We completed the install that same day and we were treated to breakfast everyday for the two years I was stationed there.

Q: What areas of home maintenance do you specialize in, and what do you enjoy the most about your field?
A: I specialize in HVAC, heat pumps, gas furnaces, appliance repair, and plumbing.
Q: What notable or challenging projects have you worked on, and how did you overcome them?
A: I worked with installing an HVAC controls system at a museum in DC and it was very challenging. I had to study control and electrical components a lot to be successful.
Q: How do you stay updated on the latest industry trends and innovations?
A: I subscribe to HVAC school websites and apps.
Q: What are your predictions for the future of home maintenance?
A: I believe Frontdoor is the future, as far as members being able to get help with home repair and maintenance issues. And the continued advancement in technology overall is great for the home maintenance industry.
Q: Do you have any examples of how technology can impact how we take care of our homes?
A: Examples are as simple as the robot vacuum that can help clean your carpet and floors. Energy efficient appliances, smart homes, allow you to take control of appliances.
Q: Can you share some of your top home maintenance tips?
A: Change your AC filters. Check your drain lines and make sure they drain properly. Clean your outside unit coils.
Changing your filters prevents access building up and filtration of dust, mold etc. It also prevents air flow restrictions that makes the unit working harder to maintain your desired temperature. Proper drainage is needed to prevent water damage in the unit due to clogged condensation line. Prevents mold and mild in the unit. Cleaning the condenser coil prevents overheating because of air flow restriction.
Q: Beyond your professional life, what are some of your hobbies?
A: I enjoy painting - I'm inspired by the artist Basquiat. Collecting albums and cassettes, and fishing - I love catching catfish and Blue Gill's.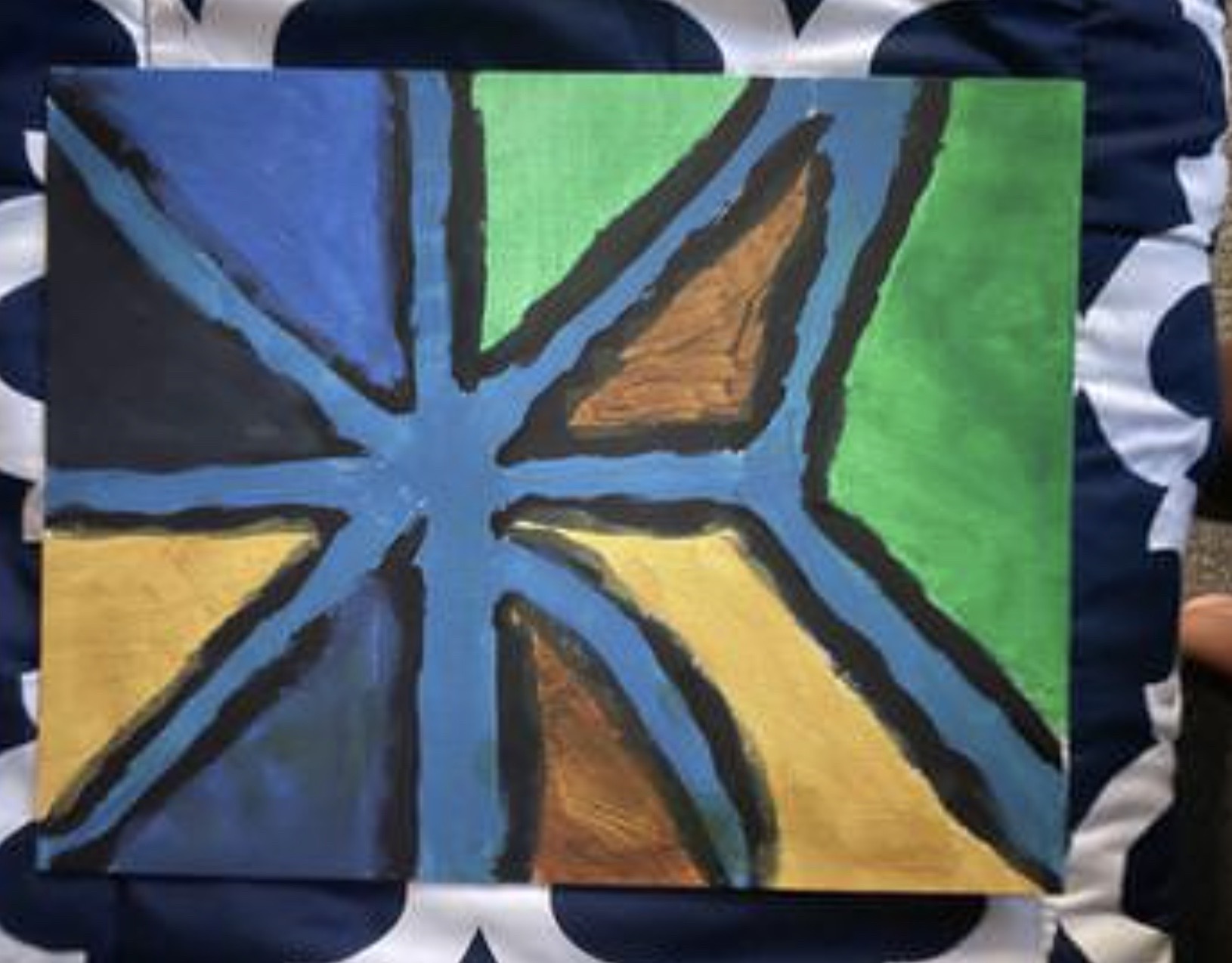 Q: What is your favorite Frontdoor feature?
A: The drop down list of locally vetted contractors for members to choose from if they need further repairs.
Q: Have there been any Video Chats that have stood out so far while working for Frontdoor?
A: I feel like every call stands out in its own way because each is a different experience leading and working with the member virtually to diagnose a problem or complete a repair.
Q: What have been the longest and shortest calls you've been on? What were they and how did you help?
A: My longest call was helping a member who needed help connecting their NEST thermostat. My shortest call was a member who had a damaged coil that was affecting the proper operation of the unit.

To learn more about Alex and many of our other Experts, head on over to the Meet the Expert section. Here you can meet some of our Experts, learn more about them, and see which articles they've reviewed or recommend. And don't forget you can talk to an Expert like Alex by video chatting today!
Was this article helpful?